Verse oogst: de nieuwste aanwinsten van Stad.
Deze winkels en horeca openden hun deuren voor jou.  
Fresh harvest: City's newest acquisitions.
These shops, restaurants and cafes opened their doors for you to discover.
Categorie: snoepwinkel
EST. 2 juli 2021
Voorheen: Bijoux Brigitte, Douglas
Categorie: restaurant
EST. 14 februari 2021
Voorheen: Proevens
Categorie: ontwerpstudio met winkel
EST. 23 juni 2021
Voorheen: Koffieshop Upper 10
More info: Rocketstore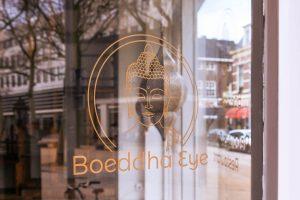 Categorie: Indiaas Nepalees restaurant
Est. 18 februari 2021
Voorheen: No.25 Shop & Deli
Categorie: horloge- en sieradenwinkel
EST. 10 maart 2021
Voorheen: Brandfield
Categorie: delicatessen
EST. 1 april 2021
Voorheen: Dinner Served
Categorie: koffiezaak
EST. 12 april 2021
Voorheen: Bakkerij en lunchcafé Blanche
Categorie: Juicebar
EST. 17 juni 2021
Voorheen: Burned Sports Basketball
Categorie: scooters
EST. 18 januari 2021
Voorheen: Norrod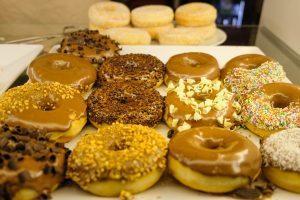 Categorie: donut bakkerij
EST. 12 januari 2021
Voorheen: De Soepwinkel
Categorie: Bubble Tea take-away winkel
EST. 1 maart 2021
Voorheen: Laptopreparatie.nl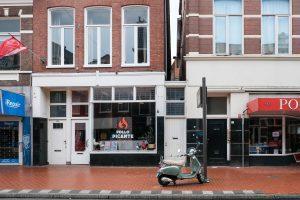 Categorie: Bezorghoreca
EST. maart 2021
Voorheen: Go Delicious, Lux, Domica
Categorie: tabakswinkel
EST. 1 april 2021
Voorheen: T-Mobile Shop
Categorie: pizza en pasta
EST. januari 2021
Voorheen: Nino's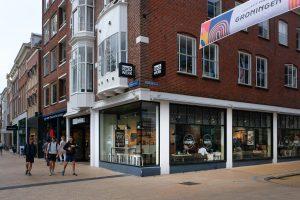 Categorie: broodjeszaak
EST. 22 juli 2021
Voorheen: DiCapolavori schoenenwinkel
Categorie: restaurant voor lunch en diner
EST. 22 juli 2021
Voorheen: De Gulzige Kater
Meer info: Journal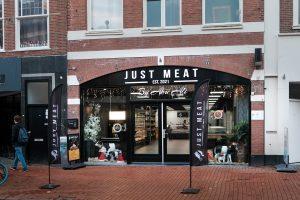 Categorie: halal slagerij
EST. 23 juli 2021
Voorheen: Ofisa, The Read Shop
Eentje vergeten?
Tips via email zijn welkom.