Deze nieuwe winkels en horeca zaken hebben hun deuren voor jou in 2021 geopend. Ontbreekt er nog eentje in ons overzicht: tips van harte welkom!
Groningerweg 19a Paterswolde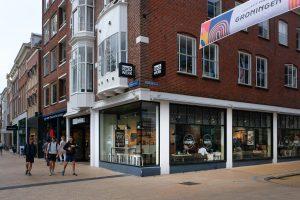 Categorie: broodjeszaak
EST. 22 juli 2021
Voorheen: DiCapolavori schoenenwinkel
Categorie: vintage fashion
EST. 3 december 2021
Voorheen: Slijterij Groningen, Van Os bruidsmode
Categorie: scooters
EST. 18 januari 2021
Voorheen: Norrod
Categorie: delicatessen
EST. 1 april 2021
Voorheen: Dinner Served
Categorie: pizza en pasta
EST. januari 2021
Voorheen: Nino's
Yvette's Kitchen | gesloten
Categorie: Caribisch restaurant
EST. augustus 2021
Voorheen: Handmade Hopes
Gesloten: 2022
Categorie: coffeebar
EST. 25 oktober 2021
Voorheen: First in Jeans
Categorie: Juicebar
EST. 17 juni 2021
Voorheen: Burned Sports Basketball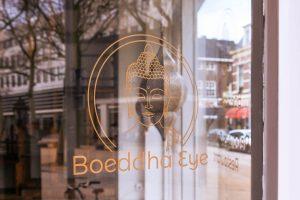 Categorie: Indiaas Nepalees restaurant
Est. 18 februari 2021
Voorheen: No.25 Shop & Deli
Categorie: detailhandel
EST. september 2021
Voorheen: Wam Denim, Score, Forecast
Categorie: deli
EST. 15 september 2021
Voorheen: rookhok Huize Maas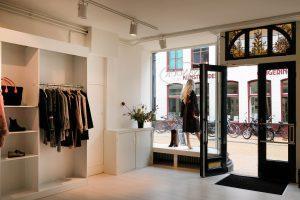 Oude Kijk in't Jatstraat 30
Categorie: fashion for women
EST. 4 september 2021
Voorheen: The World of John
Eentje vergeten?
Tips via email zijn welkom.